How do I get there?
Our church is conveniently located right off of Route 29 (Lee Highway) at 6194 Dumfries Road, Warrenton, VA 20187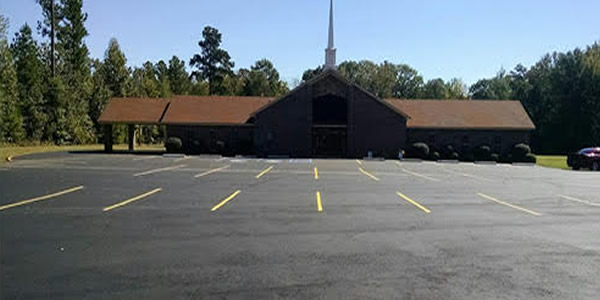 Where do I park?
We have plenty of paved parking available in our parking lot, including handicapped spots.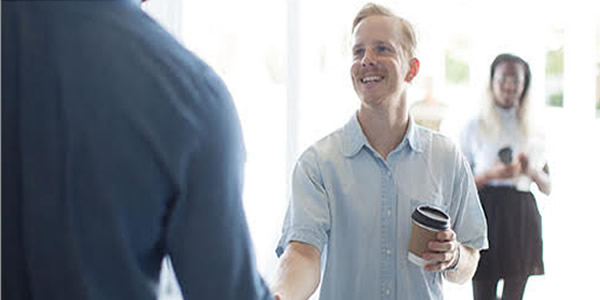 What will happen when I come for the first time?
When you come through the front doors, greeters will be happy to help you find your way around. Please let any volunteer know it's your first time, and we would love to welcome you! An usher will hand you a bulletin that includes the entire service including the music for that specific service. Our pews have comfortable cushions, so we invite you to sit anywhere in the sanctuary you would like.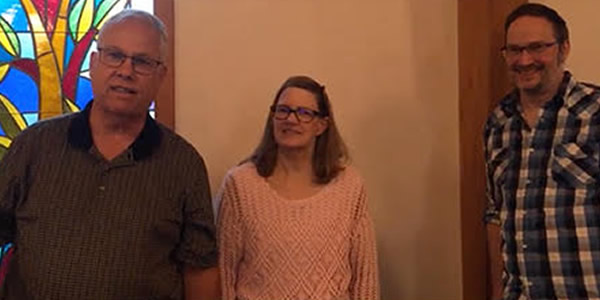 How should I dress?
You'll find everything from casual clothes to business dress at our Sunday services. Come in what is comfortable for you, because worshipping at OSLC is not about what you look like or what you wear.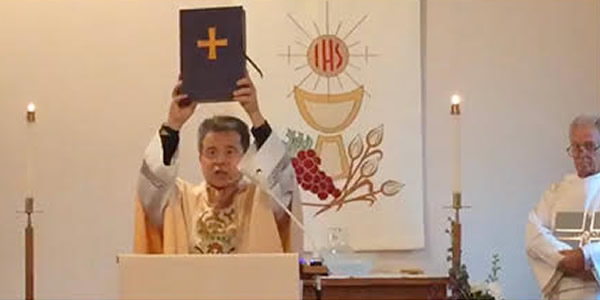 What are your services like?
We have three weekly services:
First Light: Sunday Morning – 8:00 am – Our early-morning Sunday  service is short and meditative, with music played on organ, piano, cello or even flute.
Traditional: Sunday Morning – 10:30 am – Our Sunday morning service is vintage Lutheranism: liturgical but not stuffy, with a constant focus on God's love, communicated through the Word and Sacraments. Music is traditional organ. Sometimes there is a choir to lead the singing of traditional hymns, and sometimes we have instrumental music from our handbell choir.
Contemporary: Saturday Evening – 5:30 pm – Our Saturday service offers the ancient faith in a modern and informal style. Music at this service is led by our house band, Voices of Praise. Their style blends contemporary, bluegrass, folk, and classical.
Each of the services last about an hour and include praise music, prayer, a sermon, and Holy Communion. You can view past recorded sermons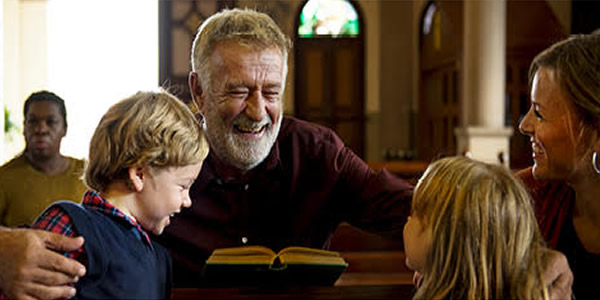 What about my kids?
Children are always welcome, especially the squirmy, messy, loud ones. For babies, we have changing tables in both bathrooms and toys in the Nursery, as well as "Pew Packets" with activities for preschoolers. Sunday School begins in the Fall!
A short word from Pastor Michael Church
April 17, 2021 – Contemporary Service