It's a half-mile walking trail with some great lights and fun features, and a chance to roast marshmallows around the fire. The photos on their Facebook page look awesome! Can't wait to see the light show set to music reflected on the pond!!
Here's the info and link to purchase tickets: https://www.mapletreefarmva.com/
We will each each get our own tickets to the 7:15 pm entrance this Saturday night (12/12). Y'all bring your own travel mug of hot cocoa or cider (NO glass or alcohol, though) and Pastor Terri will bring the marshmallows for roasting at the campfire. 
---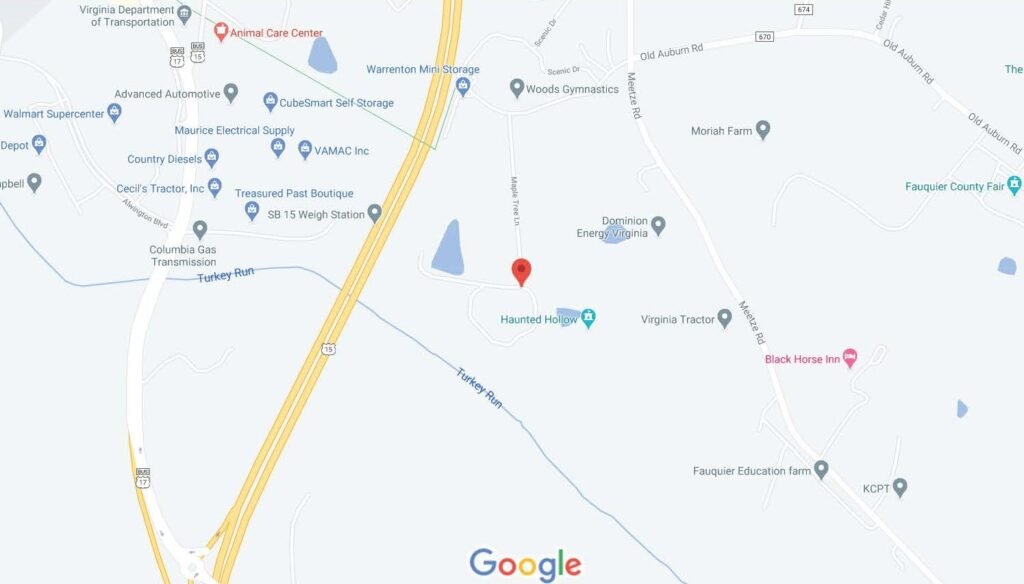 Who: PALMS and their friends and/or family
When: Saturday, Dec. 12,
7-8 pm
Where: Maple Tree Farm 8275 Maple Tree Ln, Warrenton, VA 20187 
(click map to get directions)
---
Where/How to meet: 
Parents will need to drive youth directly to Maple Tree Farm and then pick them up.
We have been allowed to gather outside our cars a bit before entry to be sure to go in together. 

Pr. Terri will stand around with youth to wait for our 7:15 entry. Meet near the handicapped parking area. Be sure each person (youth, friend, sibling, parent) has their ticket printout with them. 

Or parents can keep youth in their cars and wait for the entry text. Then come to the handicapped parking area. 

Pr. Terri will create a group text of parents of those who let me know they are coming to say when we're ready to leave.

---
Ticket sales:
In the unlikely event that the 7:15 pm time slot gets sold out, try the 7pm and then wait until 7:15pm to go in with us. If that doesn't work, let me know. The owner says they will make it work for us to enter as a group. 
If the only reason your child wouldn't attend is finances, please let us cover them. I have a member who delights in sharing in this way! You can always make a donation to the church after the holidays if you'd like.

(click image to buy tickets)

---
Dress:
Dress in layers! Although it looks like good weather–for December(!), remember that we will be outside the entire time so dress appropriately.
Looking forward to seeing as many as possible this Saturday night! 
~ Pastor Terri
Share this