---
Animal Blessing in honor of St. Francis—new date and time
Sunday, October 1, 2023, at 5:00pm, at our outdoor altar
Bring your furry, feathered, or finny friends. . . or photographs of them – to this brief worship service to thank God for them and ask God to bless them.
Recognizing the service some canines provide in police work, all freewill offerings will be donated to the Fauquier Canine and Community Organization to support the work of the Fauquier County Sheriff K-9 Unit.
Please bring animals on leash, in carriers or other appropriate restraints for the safety of all those gathered.
We give thanks to Voices of Praise and Jason Ashby for leading our music that evening.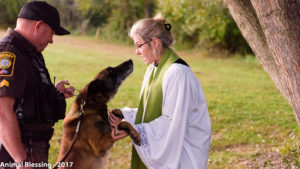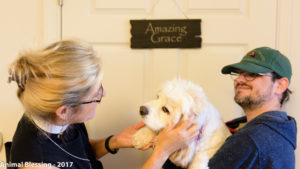 ---
Share this