What a great week we had at VBS this year!
Over 30 students and nearly as many youth and adult volunteers participated in Stellar: Shine Jesus' Light at OSLC June 19-24. They learned about how Jesus loves us and helps us to shine his light for others. There were all sorts of fun activities, music, lessons, and story time. And of course, there was time for tasty snacks and play, too!
Many thanks to all of our hard-working and dedicated volunteers, you are appreciated!
Thanks to all VBS students and families! You are loved, be sure to come back!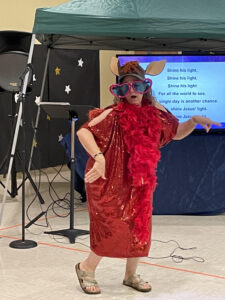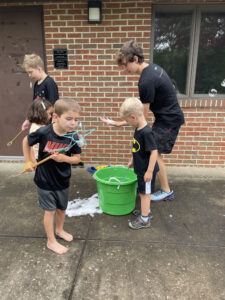 Share this