Help Deepen Faith in Jesus for All Ages and Lead OSLC to Grow Young!
Growing Young: Six Essential Strategies to Help Young People Discover and Love Your Church
"All churches grow old, but strategic churches are growing young." https://churchesgrowingyoung.com/
As we prepare for the start of the 2021-22 school year, the Faith Team leaders are gathering a few dedicated folks to plan the schedule and programs for faith formation for all ages. In addition, we invite everyone interested in congregational renewal to study the book Growing Young–6 essential strategies to help young people discover and love your church together. The study will be (most) Sundays in June and July after the 10am service. We have ordered some copies of the book to pick up in the office. Digital copies can be purchased directly from Amazon using the following link: https://www.amazon.com/Growing-Young-Essential-Strategies-Discover-ebook/dp/B01L9IVGCM/ref=tmm_kin_swatch_0?_encoding=UTF8&qid=1622659707&sr=8-1.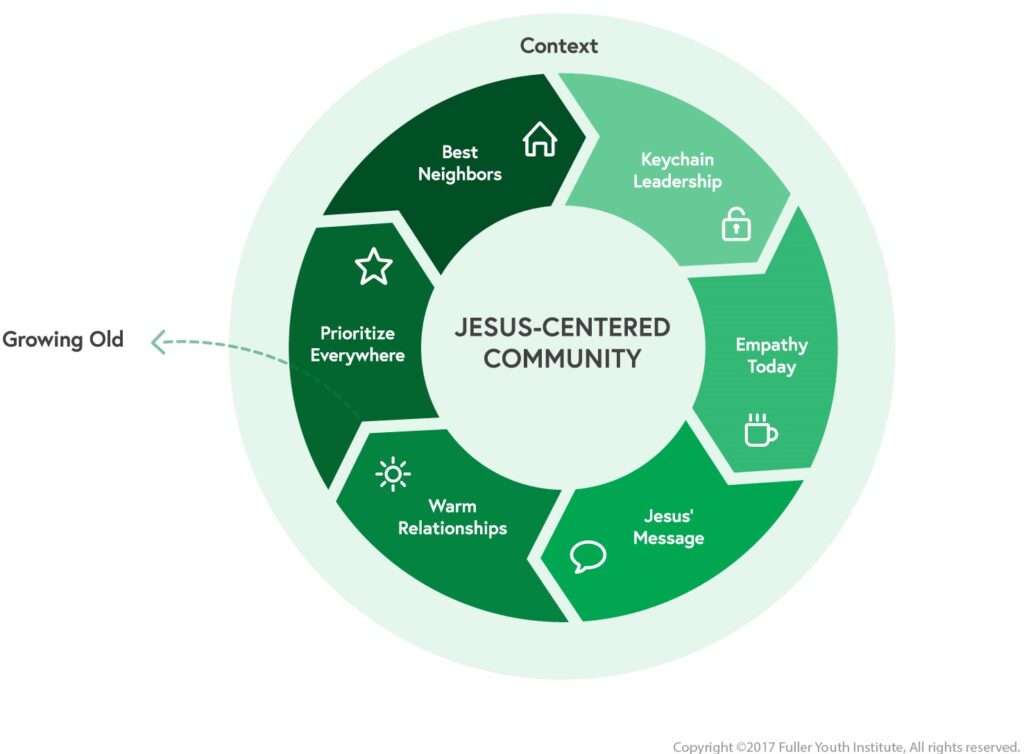 Because the class is late in the morning, feel free to bring your lunch or heavy snack. We'll have coffee and water to drink.
To get more information, contact one of the Faith Team council leaders: Betsy Wilco or Mark Knisely; or pastoral leader: Pastor Terri. If you need our contact information, email the office at office@oslc-warrenton.org or call (540) 347-3224.
---
If you are going to join us virtually each Sunday at 11:15 am for this study, here is the Zoom link to do so: https://us02web.zoom.us/j/88552778554?pwd=eXlCWjdSWmlsbzRvRzVMNXJyVi8wdz09
If you can't connect by computer, it is also possible to dial in by phone (audio only) by calling +1 (301) 715-8592 US. The Meeting ID is: 885 5277 8554 and Passcode: 143504.
Share this