Calling all fifth and sixth graders!                                                                                 

This is just for you!
Our Saviour invites families with youth (and their friends) in 5th and 6th grades to register for the upcoming retreat with Lutherans from across Virginia. The retreat will be held near Lynchburg on Saturday-Sunday, March 4-5, 2023. During the weekend participants are part of a "Shepherd Group" with other youth and adult leaders. In those groups, participants will explore a story of the Bible through drama, games, crafts, and music. Cost is $125 per youth or adult participant. Early Registration discount – $115 – ends February 6, 2023. Speak with Betsy Wilco about scholarships, how to register, chaperones, and more!
PRAY FOR: Our Saviour is excited to help lead this retreat again this year, with four members of the planning group from our church. Please pray for the planning group as they work to make this event special for all the youth and adults who attend!
                                              Read more about this event and access                                                                                                                registration materials in                                                                       the links below.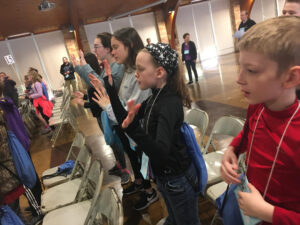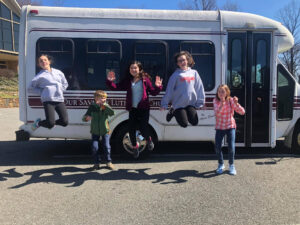 Full information about 7th Day
Share this