Join us for the OSLC Ministry Faire!
Friday, May 5, 5:00pm-8:30pm                   
Don't miss out on the fun! 
Celebrate Cinco de Mayo with your OSLC friends: the meal is being catered by El Agave.

This is a "come and go" event: come when you are ready, leave when you wish. 

There will be Prizes! Pinatas! And Music! 

Learn about ALL the ministries of OSLC. You may be surprised at all of the interesting things going on here!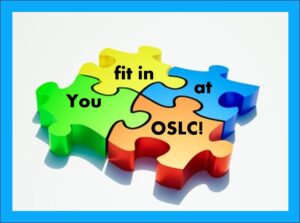 Share this