Events
Nov 30, 2021
Please submit any news items for the weekly email blast and printed news to office@oslc-warrenton.com by 9:00 am. Thank you!
Dec 1, 2021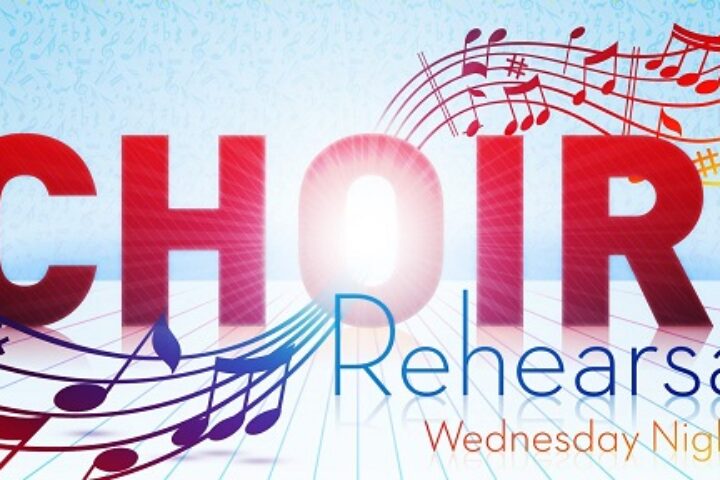 7:30 pm – 9:00 pm
Every Week
Choir Rehearsal will begin at 7:30 pm on Wednesdays in the Sanctuary/Nave but use of the space to set-up for this event will begin at 7:00 pm.
Dec 4, 2021
4:00 pm – 5:30 pm
Every Week
Voices of Praise set-up and run-through will begin at 4:00 pm and take place until just before worship service, which begins at 5:30 pm.