January 5, 1951 – April 26, 2020
Laurice Elizabeth Maher, age 69, a resident of Warrenton, VA and formerly of Long Island, NY entered the Kingdom Eternal on Sunday, April 26. She had a hard battle with ALS, which finally took her. She will be sorely missed by her family and friends.
A retired teacher, Laurice and her son Michael joined Our Saviour in the fall of 2015. Laurice was an avid worshiper and, for as long as she was able, active in the Adult Choir, the Quilt Ministry, and the ECHO Ministry by and for senior adults.
Laurice is predeceased in death by her husband, Michael P. Maher, Jr.; and survived by her son, Michael P. Maher, III of Warrenton, VA and her daughter, Bethany Houser and her husband, Christopher of Warrenton, VA; her grandson, Colton Charles Houser. (Yes, she DID get to meet him!)
Our Saviour Lutheran Church will lead a private family service, and her final resting place will be at Bright View Cemetery.
---
Funeral
A public funeral will be planned and announced at a future date.
---
In Memoriam
Online condolences can be expressed directly on Laurice's tribute wall at moserfuneralhome.com by clicking here.
In lieu of flowers, the family requests donations to:
The Richard R. Dart ALS Clinic of the University of Virginia Health System
The Memorial and Endowment Fund of Our Saviour Lutheran Church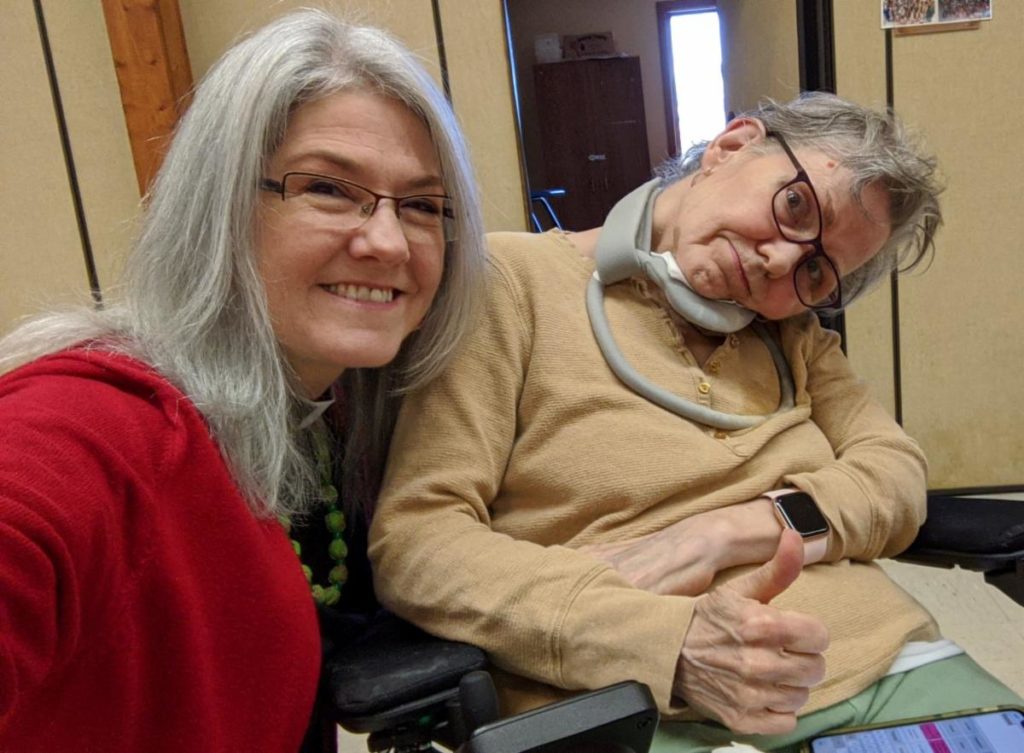 ---
Everything Has Its Time
Ecclesiastes 3:1-8 (NRSV)
1For everything there is a season, and a time for every matter under heaven: 2a time to be born, and a time to die; a time to plant, and a time to pluck up what is planted; 3a time to kill, and a time to heal; a time to break down, and a time to build up; 4a time to weep, and a time to laugh; a time to mourn, and a time to dance; 5a time to throw away stones, and a time to gather stones together; a time to embrace, and a time to refrain from embracing; 6a time to seek, and a time to lose; a time to keep, and a time to throw away; 7a time to tear, and a time to sew; a time to keep silence, and a time to speak; 8a time to love, and a time to hate; a time for war, and a time for peace.
Share this