November 17, 1938 – June 13, 2021
---
Arrangements
Visitation – Friday, June 25 – 5:00-7:00 pm
Funeral Service – Saturday, June 26 – 12:00 noon
Funeral Reception* – Saturday, June 26 – following service
Our Saviour Lutheran Church
6194 Dumfries Road, Warrenton, VA 20186
*Please be aware that Our Saviour has a "safer zone" in the back section of the nave that will remain marked for distance and masks. Remember that most adolescents, no children, and many people who are immune suppressed have not yet been vaccinated.
---
Margaret Rose Perry Werre left us peacefully to be with the Lord June 13th, 2021 at age 82. Margaret succumbed to heart failure holding her husband's hand and knowing that she had the comfort of her daughters and grandsons by her side.
Margaret was an ever caring and loving Wife, Mother, Grandmother, Great-Grandmother, Sister, Sister-in-law, Mother-in-Law, Aunt, Friend, Neighbor, and Co-worker. Margaret was a woman of true faith, family, and friendship. She was kind and considerate with strong independence and inner strength. She never met a stranger without inspiring them with her magnetic personality and beautiful, genuine smile. Margaret always wanted to talk with others to "know" them and understand them. She made others feel special.
If asked about Margaret, many will say aside from the love of her family and friends, most importantly she always wanted to help others. No matter how easy or hard that task, Margaret was all-in to reach out and assist. She especially enjoyed volunteering and her work within her church groups.
Another legacy for Margaret was her famous chocolate chip cookies which she baked to share with family, friends and neighbors, church, and volunteer functions endlessly. Margaret enjoyed sharing the baking experiences with her grandchildren at every opportunity; all having such fond memories in the kitchen together. The best times were when there were cookies and board games or puzzles together.
Margaret also had a tremendous love of all animals and the environment. Margaret rescued and trained dogs and prepared food for a variety of bird species, feeding them around their home. Margaret cared deeply about the environment by composting, repurposing, and using sensitivity to not waste anything. She shared these messages to all with importance. Margaret also lived with a passion for nature's surrounding, working tirelessly for the health and beauty of her trees and gardens. One of her special places was the mountains and the view of the mountains from her home in Amissville, VA.
Margaret was born in her parents' home in Stafford, VA in 1938 above their family general store. She was married and raised her children before returning to the workforce. She worked 23 years at U.S. Geological Survey in Reston, VA, from 1978 until retiring in 2001. She also worked at Sun Trust Bank and FedEx through post-retirement until marrying her current husband, Bill, in 2004. Bill and Margaret then enjoyed their church and volunteer work, including service dogs to visit those in nursing homes, visiting family and friends, traveling, and sharing their everyday life for 18 years.
Margaret was the daughter of the late Jessie Josephine Lloyd Perry and Clarence W. Perry and was also preceded in death by her brothers Edward Mason Perry (Eleanor) and Warren Jack Perry, and sisters Ann Marie Perry Mallory (Thomas) and Mary Ellen Perry Heinemann (Dick).
Margaret is survived by her husband, Raymond (Bill) Werre; children Phillip Dawson (Gina) in MD, Perry Dawson (Isamar) in AZ, Kay Farrell in NC, Lisa Gray (Drake) in VA, and Rhonda Strickland in VA; grandchildren David Farrell (Rachel), Jacob Farrell, Lauren Dawson, Shane Gray, Daniel Strickland (Nina), Brianna Strickland Middleton (Zach), and Mitchell Haygood; great-grandchildren Vera, Ella and Braxton Strickland, and Chase Middleton; many sisters and brothers in-law, nieces, and nephews and their extended families.
In lieu of flowers, the family asks you to extend Margaret's lifetime of charity by donating on behalf of her to either Our Saviour Lutheran Church or Aquia Episcopal Church.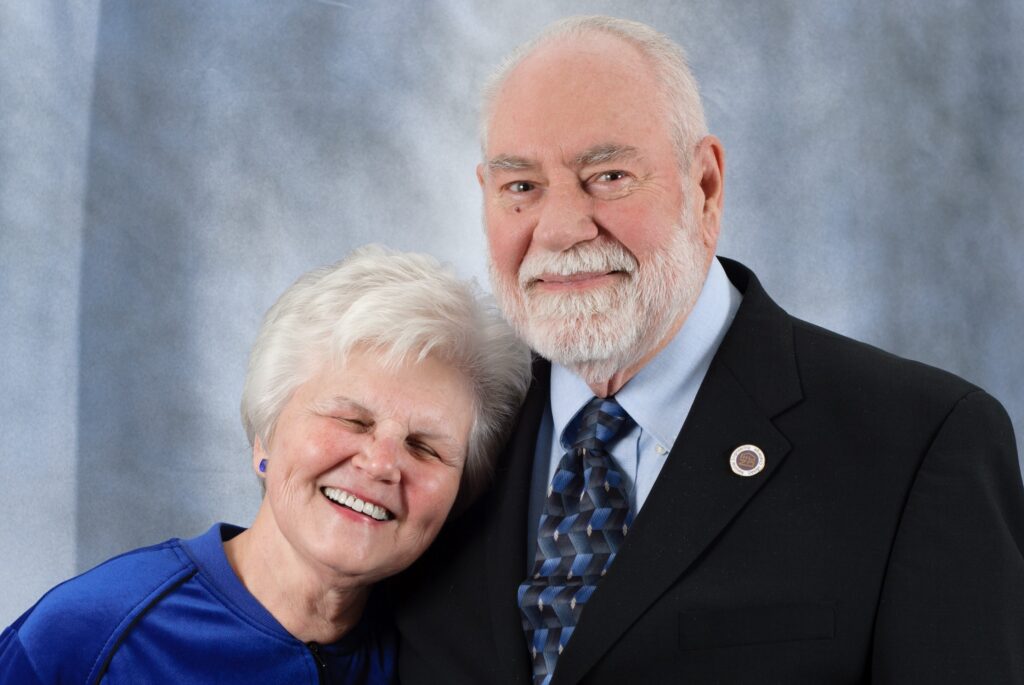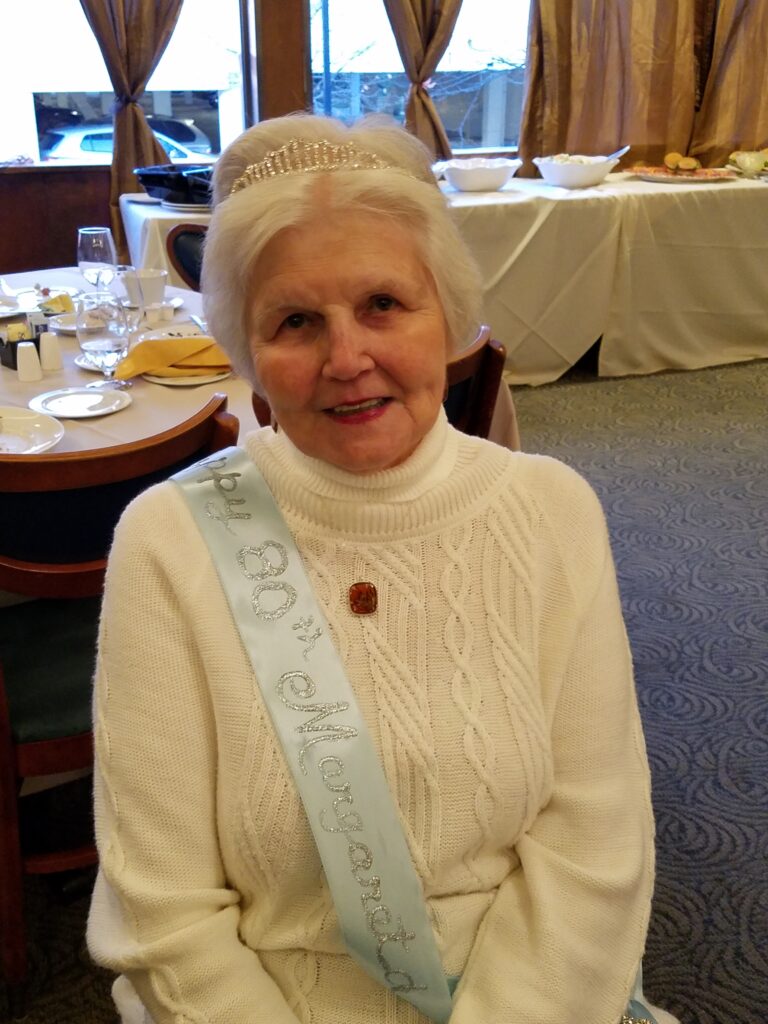 Share this