In the sure and certain hope of the Resurrection to eternal life won for us by our Lord and Savior Jesus Christ, we remember before God our sister Judy.
Please pray for her husband Bill, children Michelle, Mark, and Michael, and the rest of the their family.
Visitation
Thursday, December 16 from 4:00 to 7:00 pm
Moser Funeral Home
233 Broadview Avenue, Warrenton, VA 20186
Funeral Service*
Friday, December 17 at 11:00 am
Our Saviour Lutheran Church
6194 Dumfries Road, Warrenton, VA 20187
Funeral Meal*
Friday, December 17 in the church Fellowship Hall following the service.
Interment
Friday, December 17 following the funeral meal
Bright View Cemetary
8265 Lunsford Road, Warrenton, VA 20187
* Funeral Service & Reception – Members of Our Saviour who would like to volunteer to assist in the funeral service, please contact Pastor Terri. Those who would like to help with the meal following the funeral service, please contact Sandy Benfit through your church directory or the church office.
Memorial Contributions
Memorial contributions may be made in Julia's name to Our Saviour Lutheran Church, Warrenton Sunrise Lions Club or Hospice of the Piedmont.
Almighty God, source of all mercy and giver of comfort,
graciously tend those who mourn, that, casting all their
sorrow on you, they may know the consolation of your
love; through your son, Jesus Christ our Lord. Amen.
---
Judy Jones – A Life Long Educator
Mrs. Julia Leverett Jones, 82, passed away on Sunday, December 12, 2021 at home with her family at her bedside, including her husband of 60 years, William Patton Jones, identical twin sons Mark Leverett Jones (Rebecca) and Michael Leander Jones (Shea), and daughter, Michelle Leigh Dunnivan.
Julia was born on July 28, 1939 to Benton Hardiman Leverett and Alma Hill Leverett in Junction City, Kentucky. She was raised by her father and stepmother, Menette Ammons Leverett in Warner Robbins, Georgia and a short time later, on a small family farm in Stewart County, Georgia.
She was very involved in the 4-H Clubs (Head, Heart, Hands, Health) of Georgia, Winning the Atlanta Constitution Leadership Award and affording her a trip to Washington, D.C. to meet President Dwight Eisenhower.
She was a graduate of Berry College in Rome, Georgia, where she majored in Home Economics while simultaneously working for the school to pay for her education. For her entire life, she lived by founder Martha Berry's motto, "Not to be ministered unto, but to minister."
She was first hired as a teacher at Marshall High School in Fauquier County, where she remained while following her husband and his military career to Vint Hill Farms Station in the early 1960s. Both worked all the time, devoted to each other, and even starting a family business-a service station names JONES ESSO in Marshall, Virginia. She found her passion and calling to be a lifelong educator, serving schools in Fauquier County, Webster County and Randolph County, both in Georgia, and finally Prince William County, VA, where she served the majority of the 30 years at Gainesville Elementary School in Haymarket, VA before retiring from the nearby Mountain View Elementary School. The most beloved teaching post she held was the First Communion Class of Our Saviour Lutheran Church in Warrenton, VA, where she served for many, many years.
She and Bill were Charter Members of the Warrenton Sunrise Lions Club, where she served a term as Club President. She was a devout Christian woman who lived according to the Bible and its teachings, truly a Wife of Noble Character (Proverbs 31).
She was predeceased by her mother Alma, who died in 1946 in Washington, D.C. when Julia was six years old, her father, Benton Hardiman Leverett, and her only sibling, her brother, Charles D. Leverett. She was the grandmother to Rachel Crosswhite (Michael), Braxton Leverett Jones, Keely Jones, Blaine Leverett Jones, Harper Jones, Jake Dunnivan, and Julia Dunivan. She met her first great-grandchild, Sutton Grace Crosswhite, on a visit home from her residence at The Culpeper – Memory Care Unit in July.Thank you to the many dedicated men and women caring for those suffering with Alzheimer's Disease, especially the professionals at The Culpeper Senior Living Community.
The family will receive friends on Thursday, Dec. 16 from 4:00-7:00 PM at Moser Funeral Home, Warrenton. Funeral services will be held on Friday, Dec. 17 at 11:00 AM at Our Saviour Lutheran Church, Warrenton with interment following at Bright View Cemetery.
---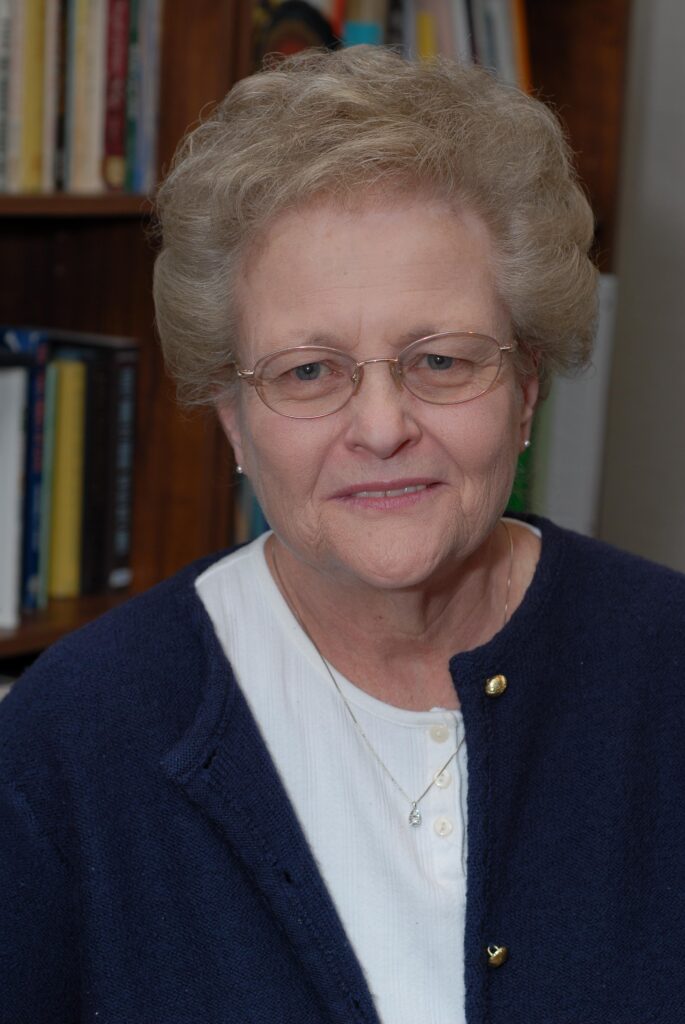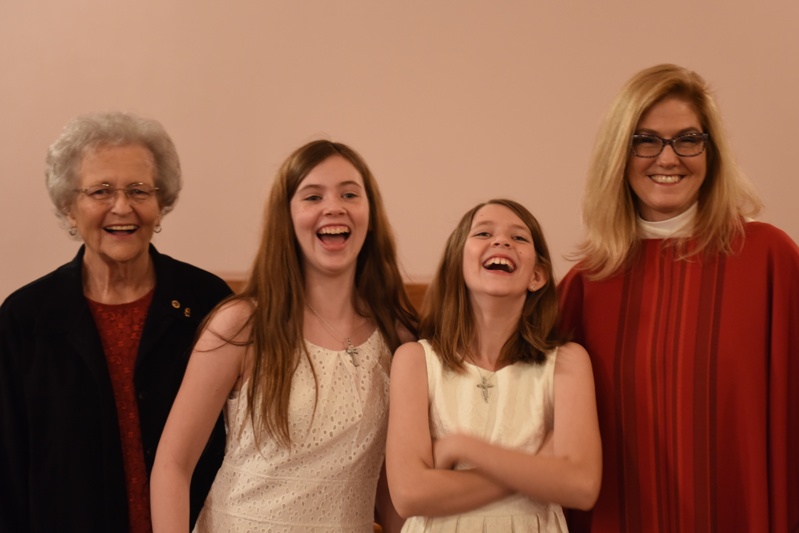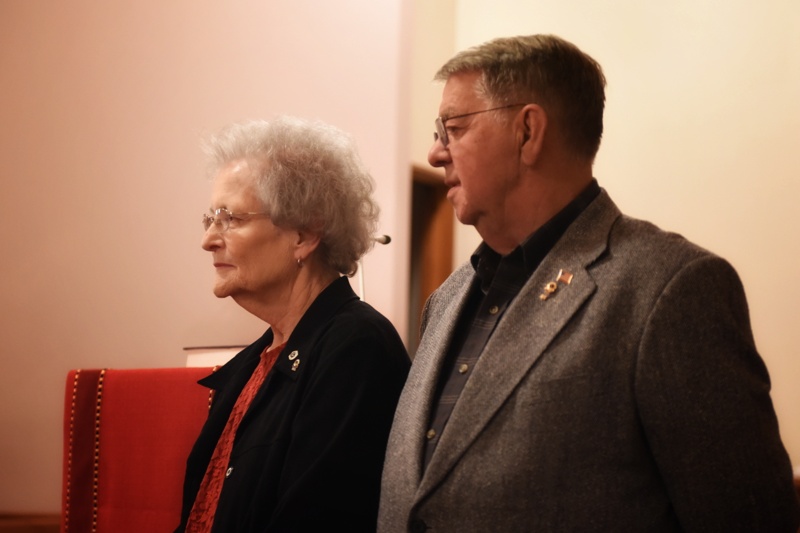 Share this